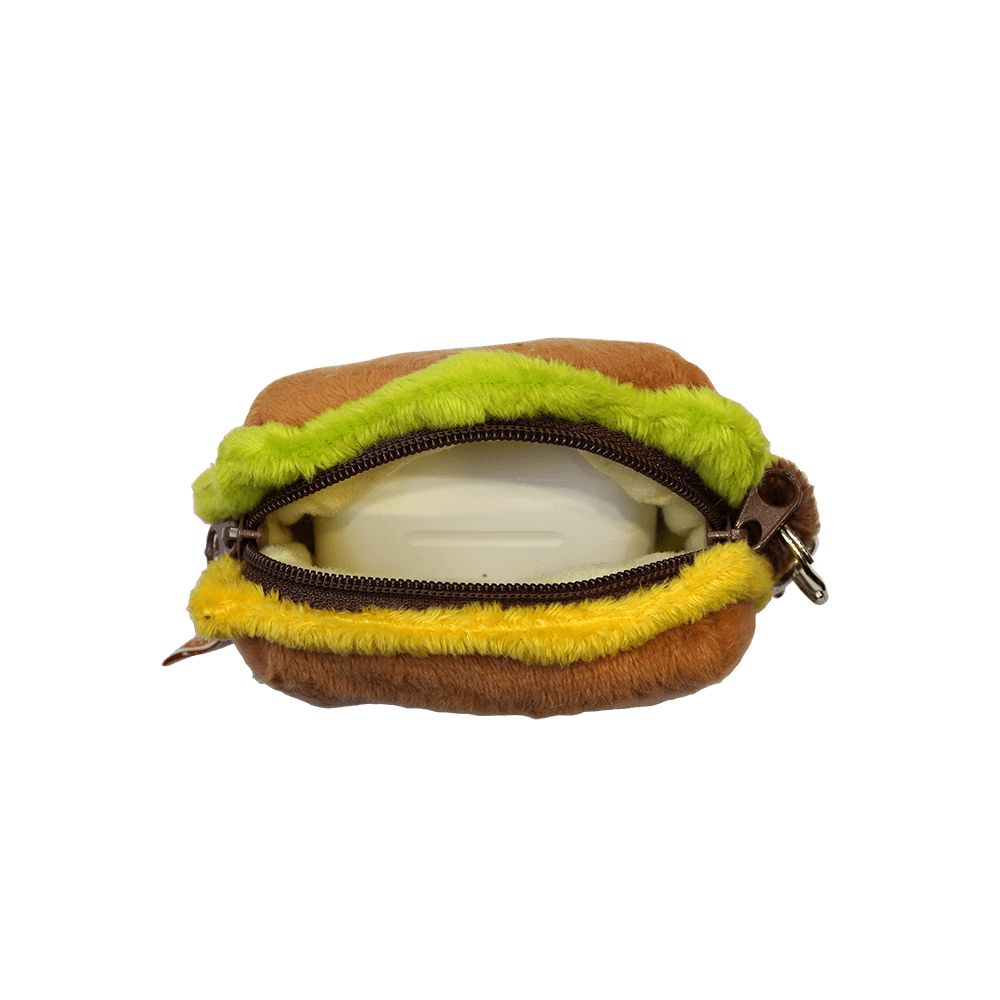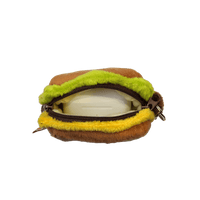 言語切替スイッチがございます。 言語を切り替えてからご覧ください。
Please change the language before viewing.
Square hamburger / Mini case for AirPods
This mini pouch is the perfect size for your AirPods or AirPods Pro. Zipper. With carabiner. 

Dimensions : 90 x 85 x 50mm
Material : Polyester

*AirPods and AirPods Pro are registered trademarks of Apple Inc.