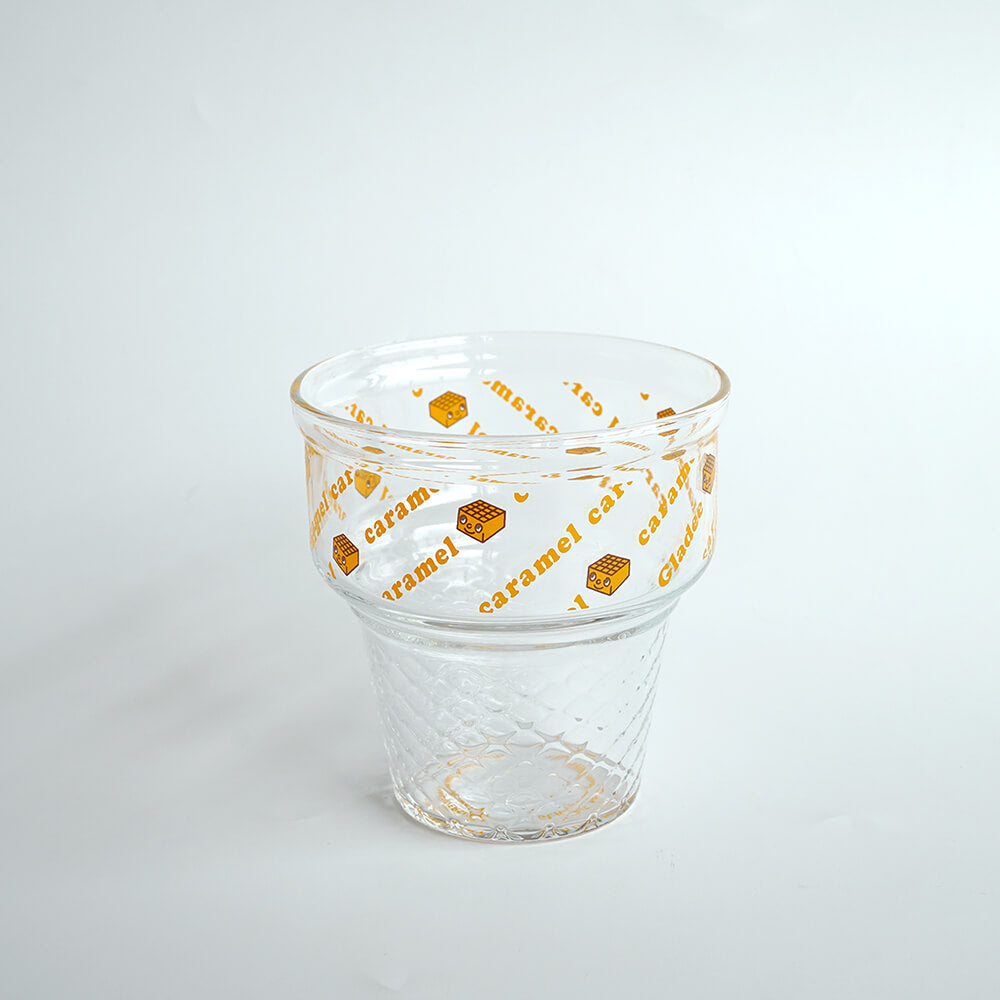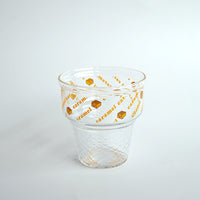 言語切替スイッチがございます。 言語を切り替えてからご覧ください。
Please change the language before viewing.
Ice Corn Glass Cup / Caramel
These glass cups are cute ice cream cone shape. There are three types: the previously popular caramel and chocolate mug pattern and the new mixed fruit pattern. It's fun to make cream soda and float drinks at home. 

Dimensions : 85ø x 85mm
Capacity : 250ml
Material : Glass
Made in Turkey / Assembled & Printed in Japan

* Drinks and ice cream are not included in the product.
These products were made to commemorate the 30th anniversary.