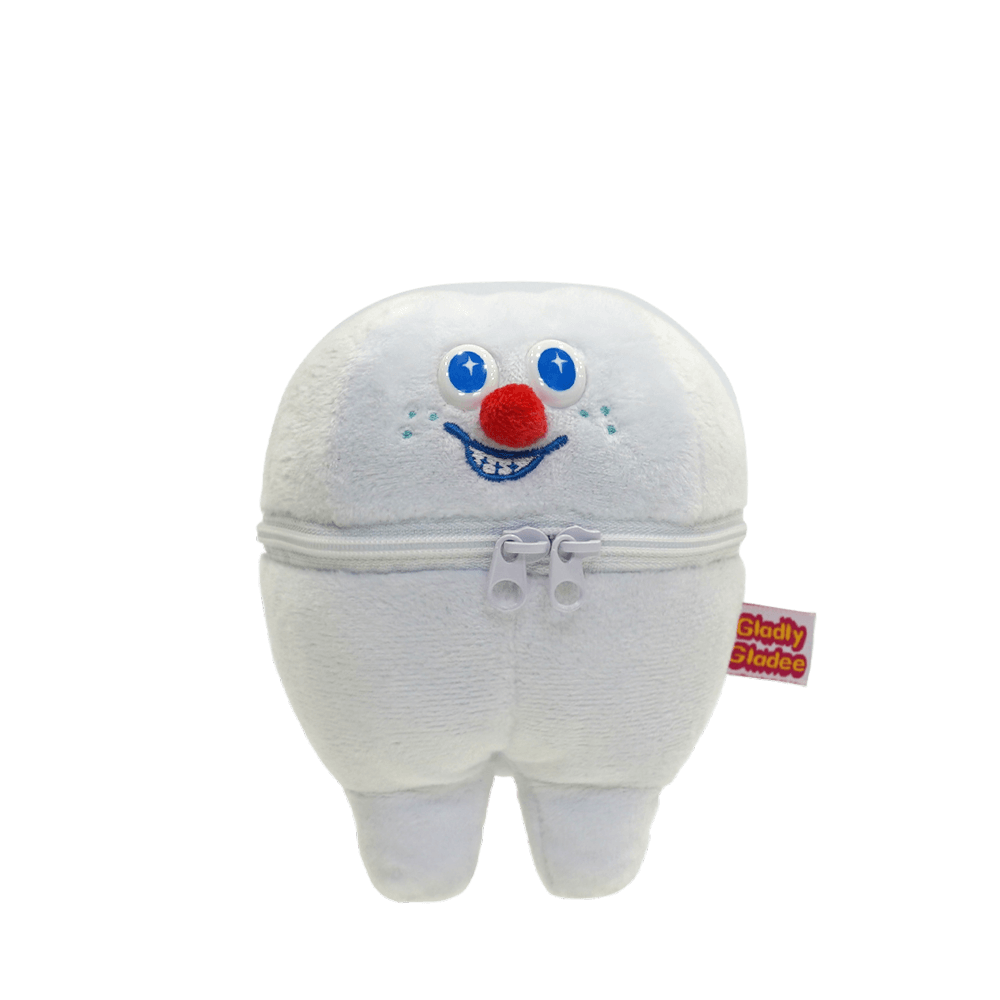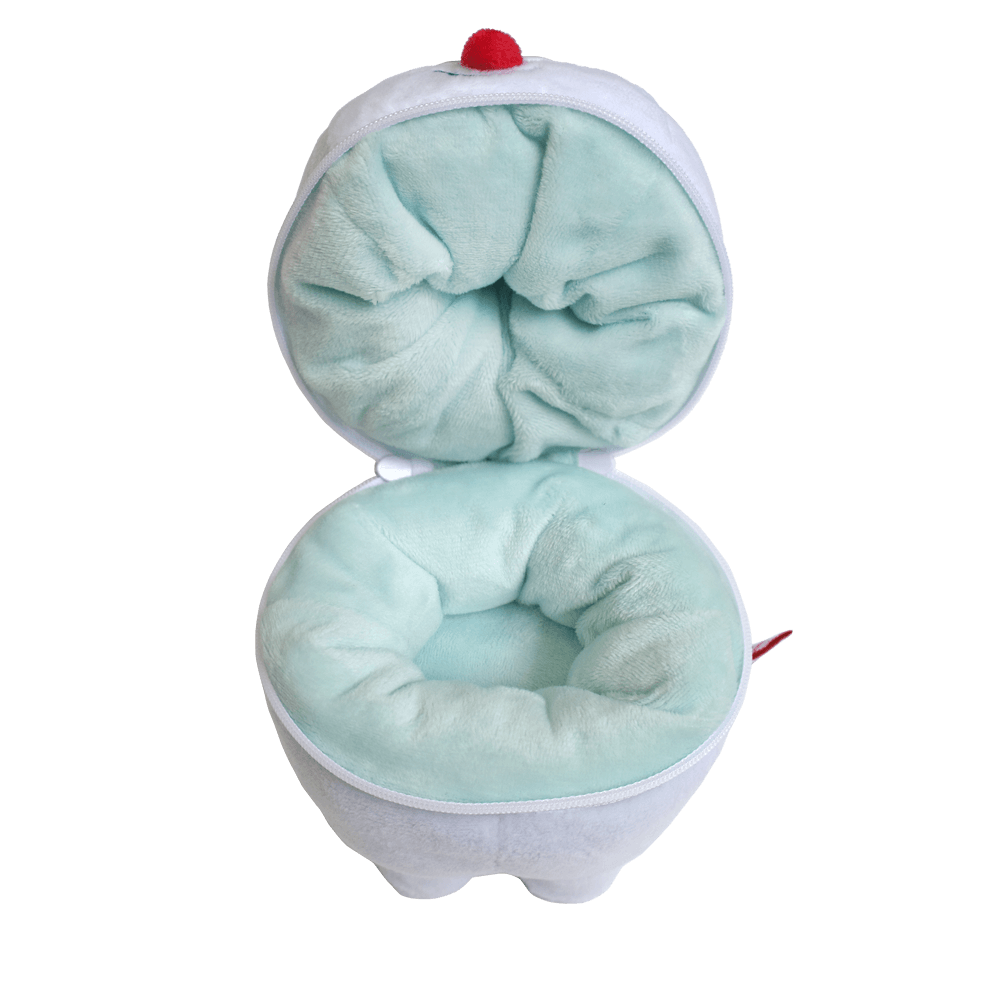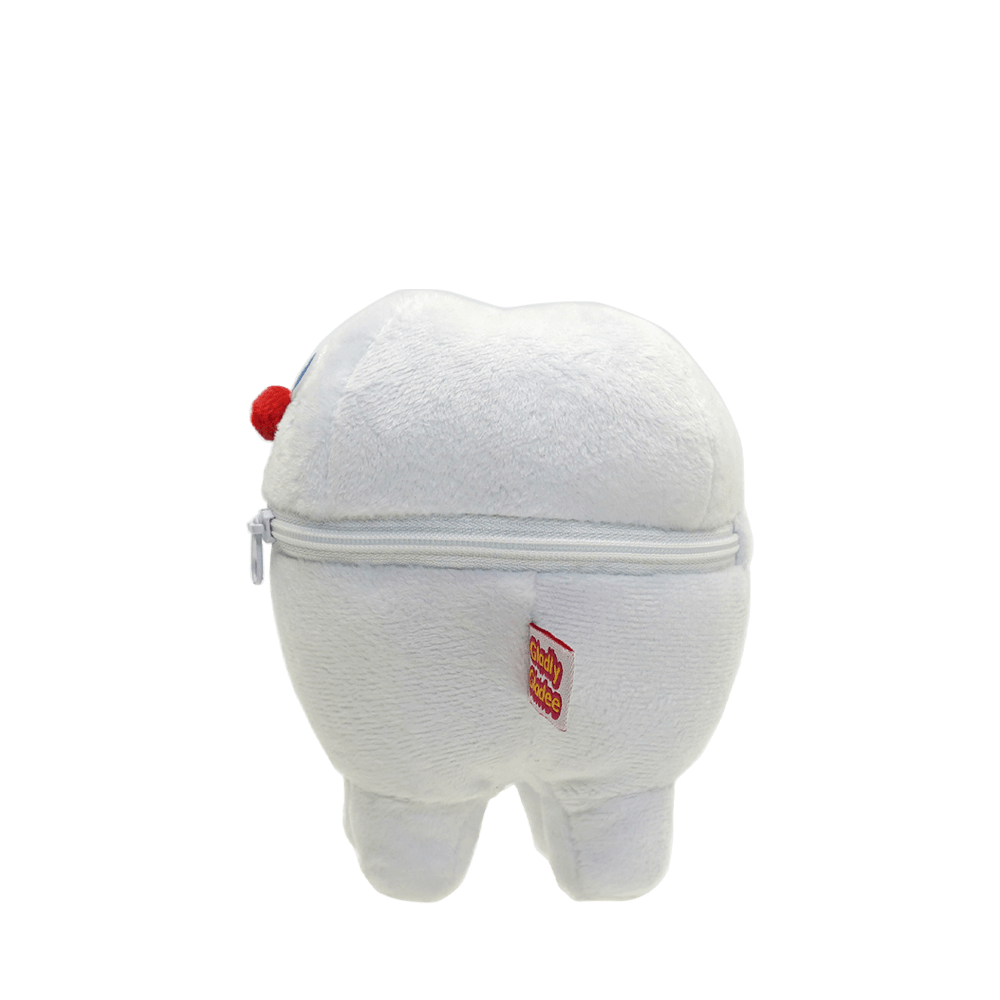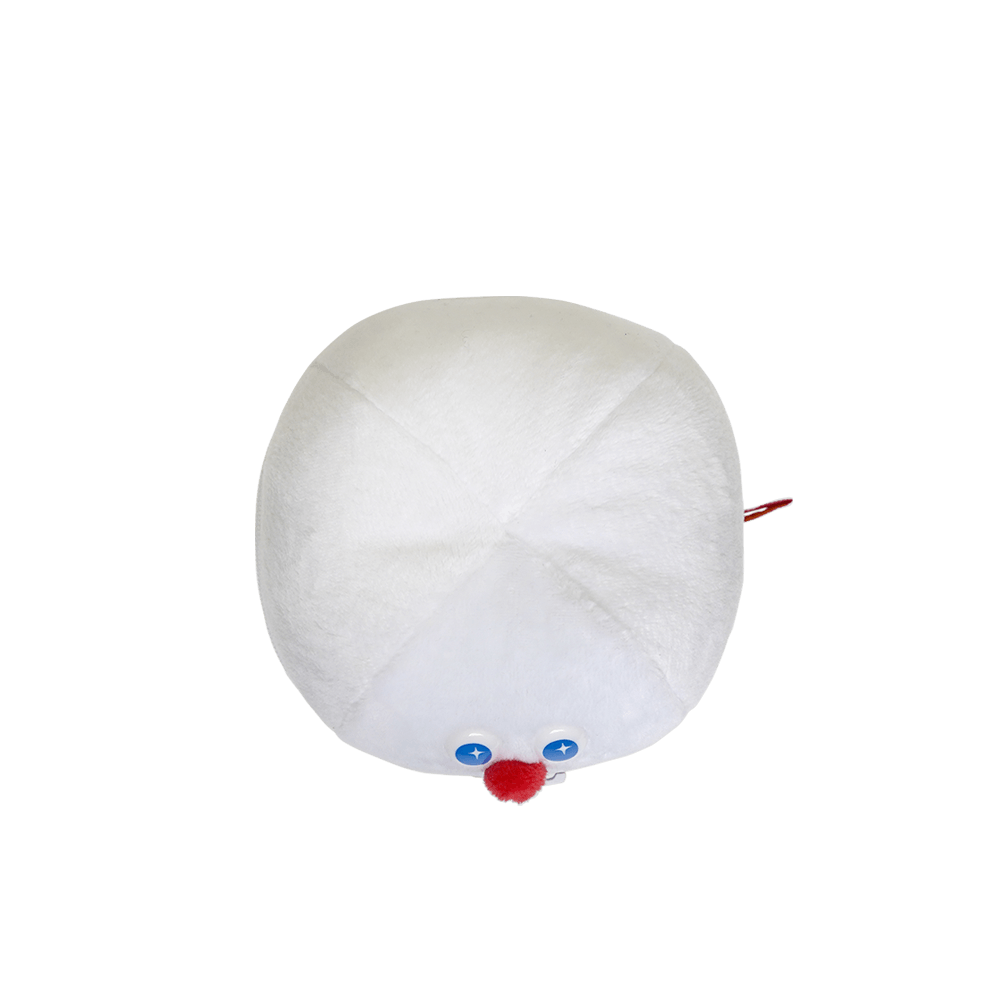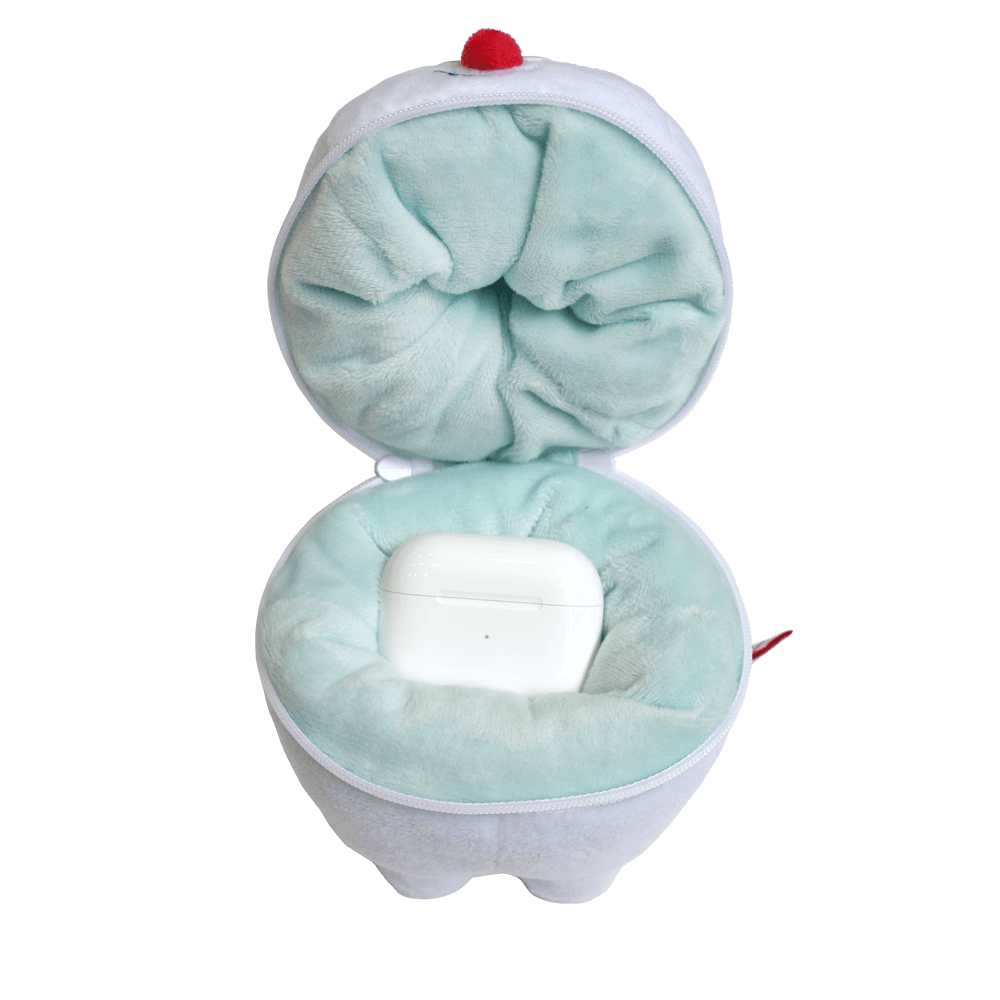 言語切替スイッチがございます。 言語を切り替えてからご覧ください。
Please change the language before viewing.
It seems that imitations of the goods we made about 20 years ago are on the market, but this is a further update of the tooth container pouch. It took some time, but I was able to finish it in an ideal shape. fluffy! Cuddly cuteness. Although the storage capacity is small, you can safely store only a few important items. Place it on your desk or closet and use it.
Dimensions : 105 x 130 x 110mm
Material : Polyester

*AirPods and AirPods Pro are registered trademarks of Apple Inc.