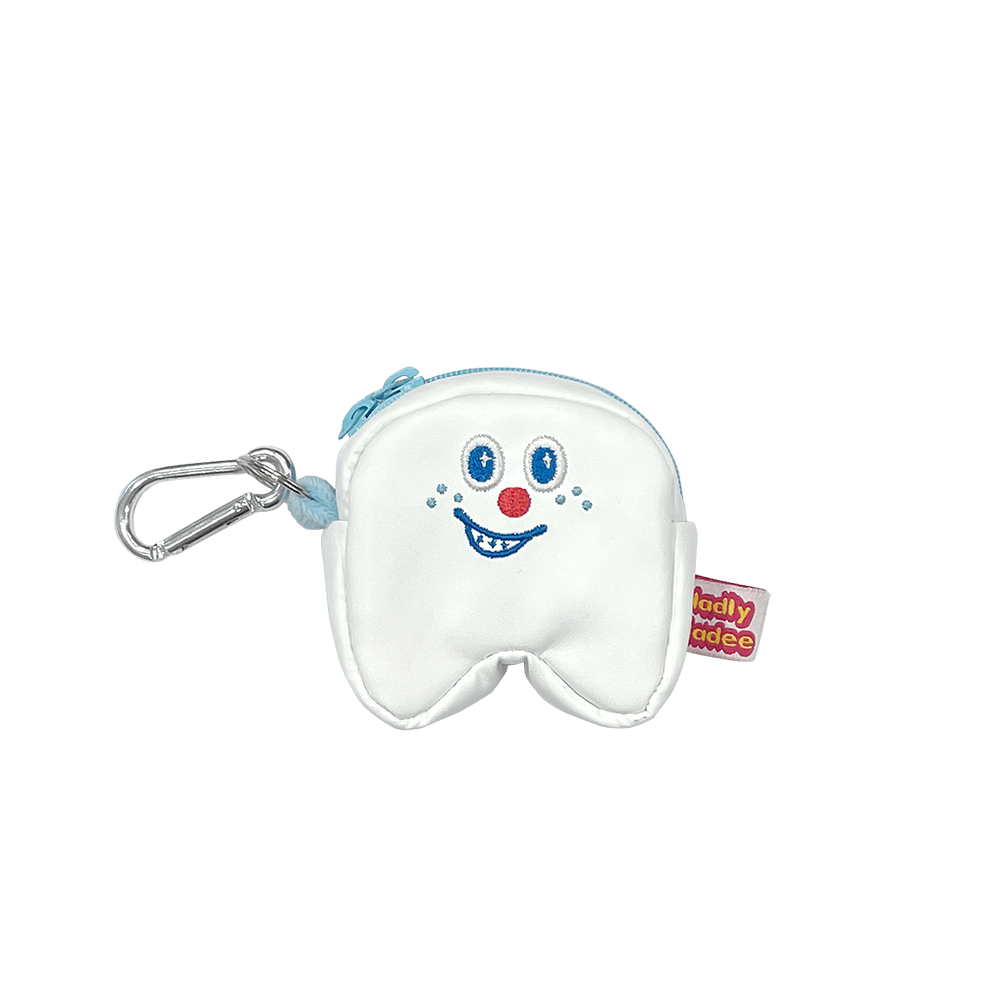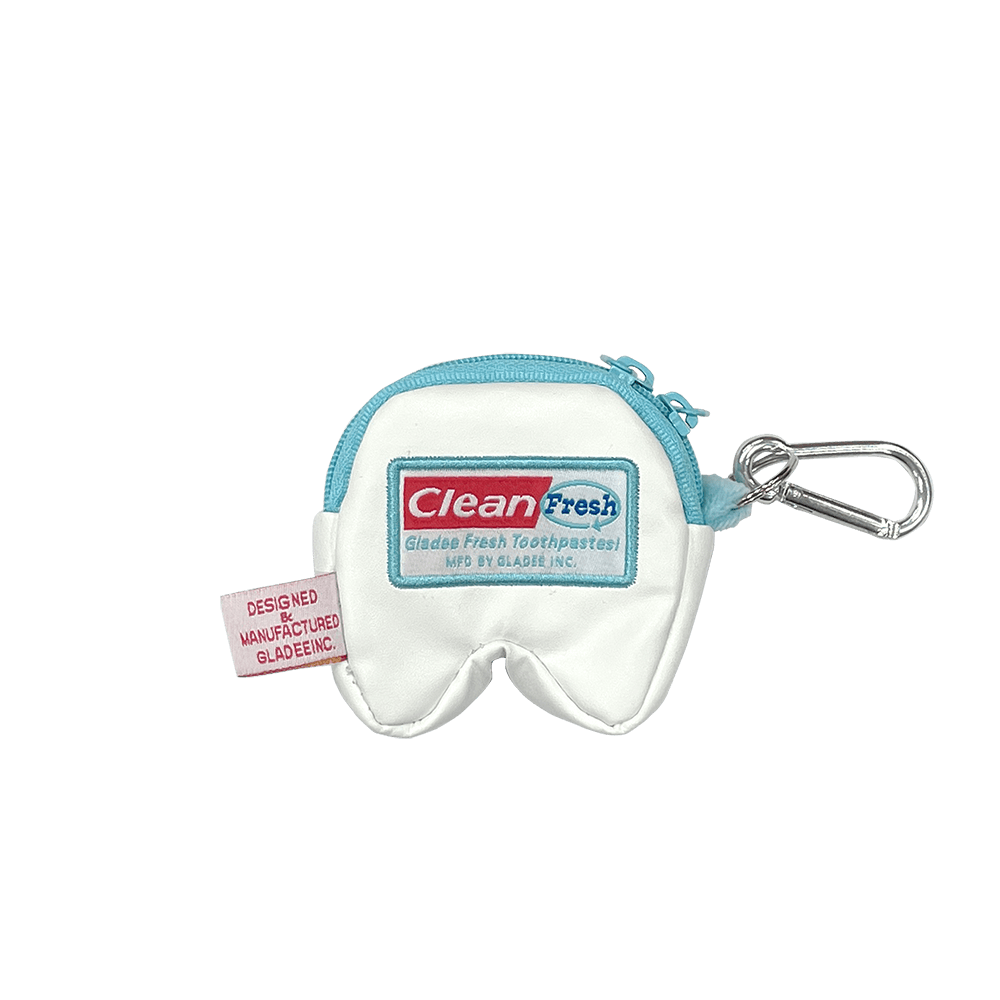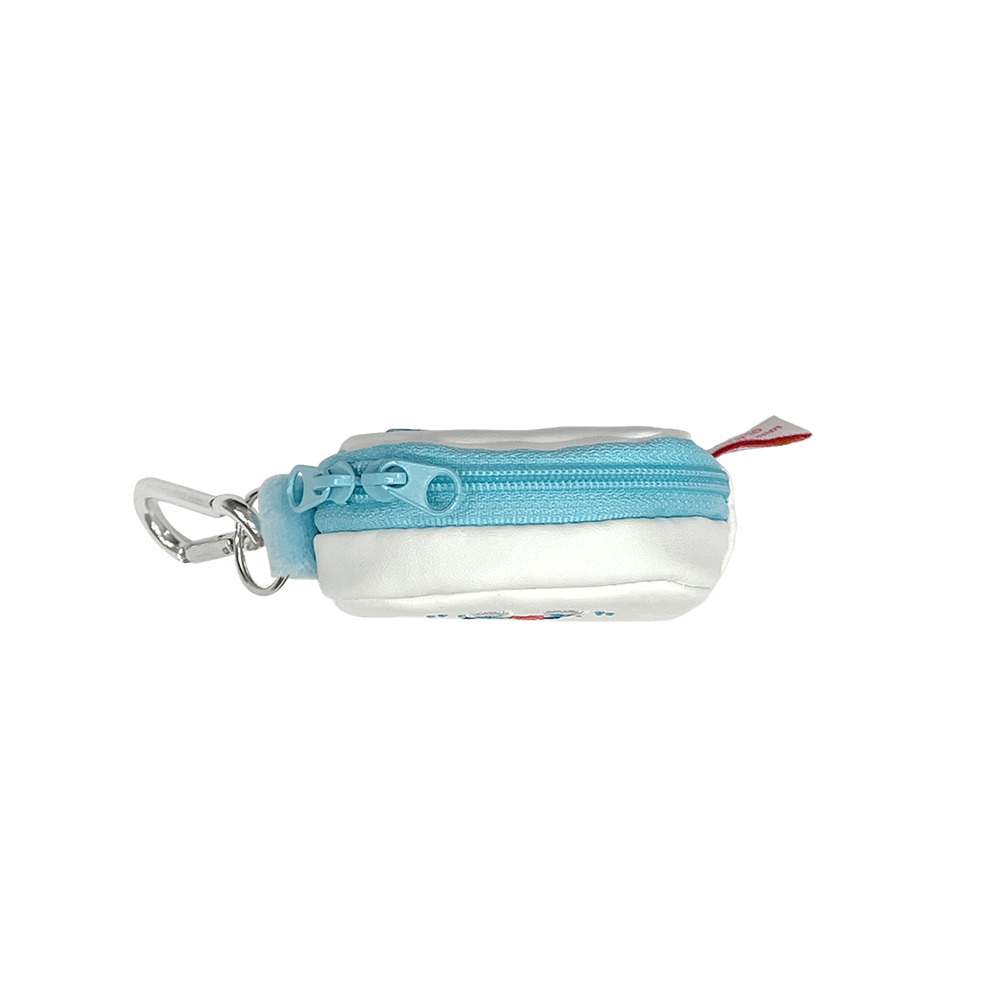 言語切替スイッチがございます。 言語を切り替えてからご覧ください。
Please change the language before viewing.
Tooth / Mini Case for AirPods
Everyone's favorite tooth series. How about a matching tooth container pouch? This mini pouch is the perfect size for your AirPods or AirPods Pro. Zipper. With carabiner. embroidery. PVC fabric for stain protection. It is recommended to remove the carabiner and the ring as the main body gets dirty easily.

Dimensions : 80 x 76 x 30mm
Material : Polyester

*AirPods and AirPods Pro are registered trademarks of Apple Inc.